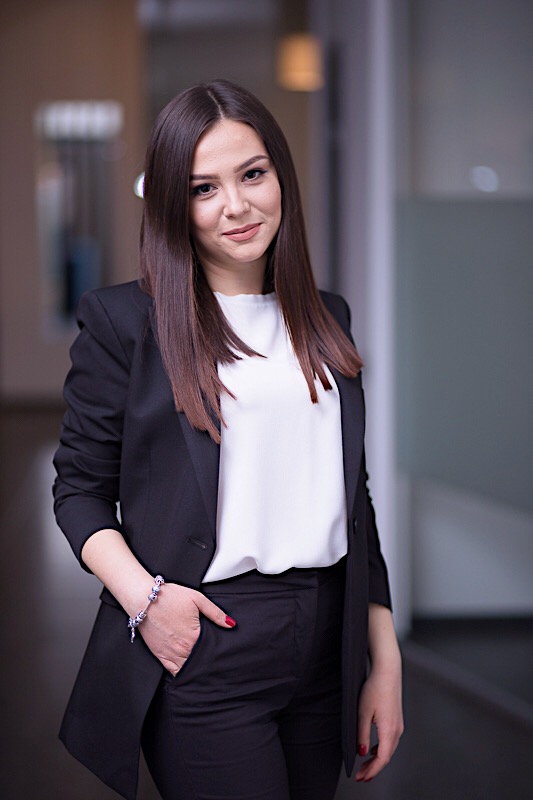 Anastasiia Bielikova
Аttorney
Dispute Resolution Practice
Anastasiia has experience in resolving family, inheritance and property disputes. Provides support for divorce cases, determination of the child's residence, property division, collection of maintenance, conclusion of a marriage contract, deprivation of parental rights, adoption and international abduction of children.
Joined the team in 2018.
Specialization: international family law, inheritance law, dispute resolution.
Education
Vasyl' Stus Donetsk National University
Master of Law
Professional membership and participation
Member of the Ukrainian Bar Association
Member of the Club of Future Attorney
Participant of the course "Child Advocate " (Higher School of Advocacy of the Ukrainian National Bar Association, 2019)
Participant of the course "Family Dispute: Strategy and Tactics of Victory" (Higher School of Advocacy of the Ukrainian National Bar Association, 2019)
Participant of the II Judicial Forum of the Ukrainian Bar Association
Anastasiia has been providing weekly pro-bono legal advice regarding family issues