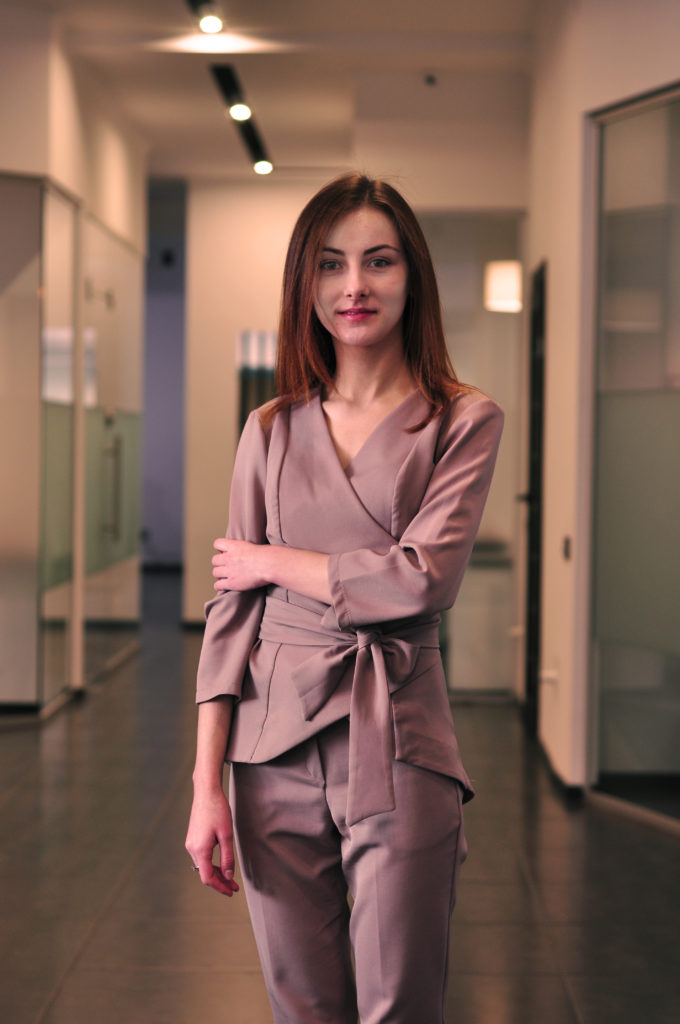 Anastasiia Popilevych
Associate
Сorporate Law and Compliance Departmert
Anastasiia has experience in supporting of contractual and labour relations, business registration, obtaining permits, legal business auditing, as well as in the preparation of procedural documents.
Main areas of expertise: defining optimal legal form, tax system, drafting constituent documents for clients' needs and "turnkey" business registration; legal support for business at all stages of its development, licensing.
Anastasiia joined our team in 2019. Prior to that, she was involved in public procurement support. Anastasiia has experience in primary legal aid at the Pro Bono Law Clinic of the National University of Ostroh Academy.
Specialisation: corporate law, corporate compliance, legal support for business, contract law, commercial law.
Education
National University of Ostroh Academy
Bachelor of Law
Professional membership and participation
Applicant at the Ukrainian Bar Association
2015-2016 - the Head of Student's League of Ukrainian Bar Association in Rivne region