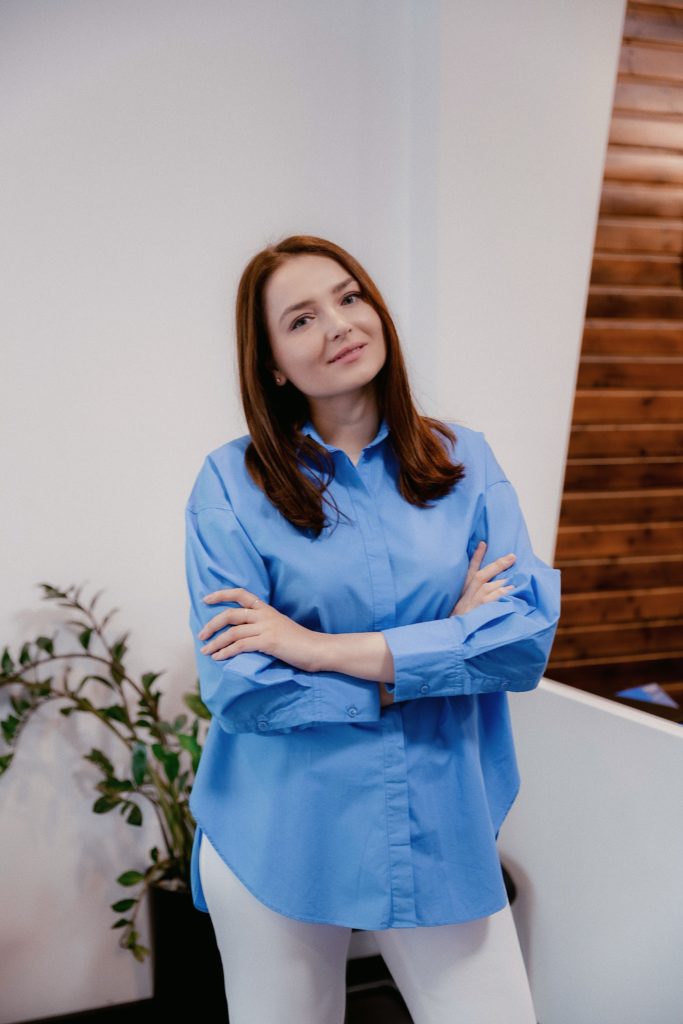 Iryna Shumska
Partner, Attorney, Head of the Migration Law and Practice
Specialization: Migration Law, Administrative Law, Civil Law.
Iryna Shumska has been providing legal support to foreigners and stateless persons in Ukraine from around 55 countries for over five years; namely, legalizing their stay and residence; legal representation in disputes between the migrants and State Migration Service of Ukraine; establishing ancestry and territorial origins; legal assistants in writing administrative records and bringing to administrative responsibility; acquisition citizenship of Ukrainian.
Representing and defending foreigners' interests in court. Successfully appealed the State Migration Service's decisions on deporting and prohibiting migrants from further entry into Ukraine. Joined the team of LLC "Legalaid" in 2014 and began my professional career as Junior Associate.
Education
Ivan Franko Lviv National University
Master of Laws
Professional membership and participation
Member of the Ukrainian Bar Association
Legal support in registering a Civil Society Union "Association of mentoring for children and youth", regularly consulting the "Orphan Care Centre"
Speaker
A new way for employing foreigners