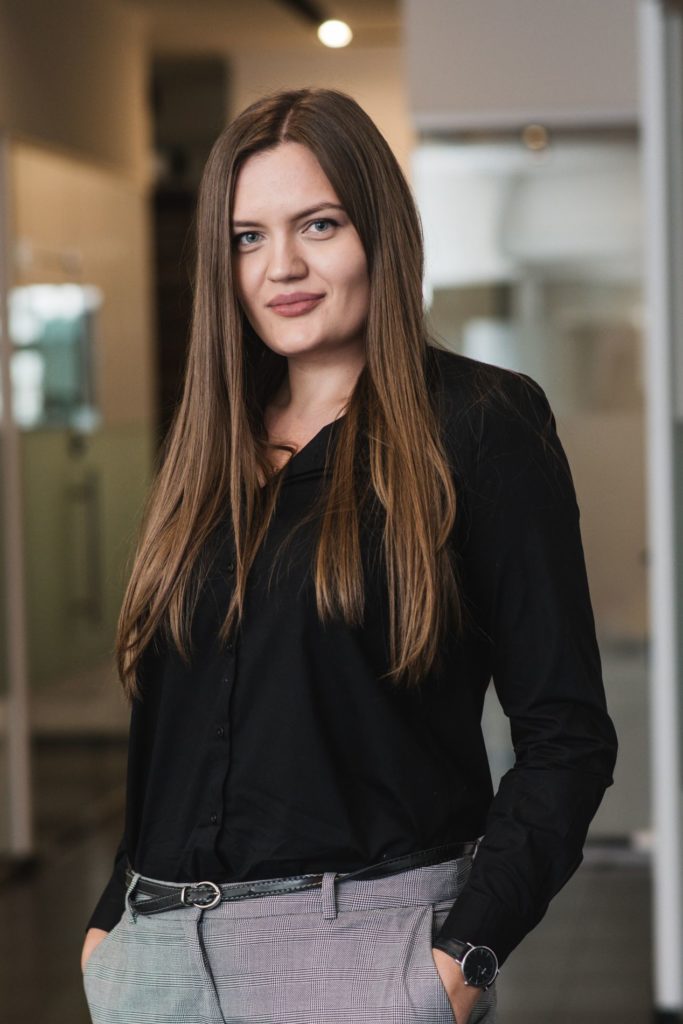 Mariya Mormil
Legal Coordinator of Sales and Business Development
Specialization: Marketing in the Legal Business, Migration Law, Civil Law.
Mariya Mormil is a migration and IT consulting expert. She works with clients from all over the world. There are citizens of about 50 countries: the United States of America, the United Kingdom, the Republic of India, Ireland, the Kingdom of Denmark, the Arab Republic of Egypt, the Russian Federation, the Federal Republic of Germany, the Republic of Poland and other countries.
Maria provides legal consultation for clients in the fields of corporate law, legal representation, migration law, criminal defense, intellectual property. She is a co-organizer of seminars and business breakfasts of the company.
Education
Ivan Franko National University of Lviv
Ivan Franko National University of Lviv
Professional membership and participation
School of American Law
XVII International Scientific and Practical Conference "Actual Problems of Human Rights, State and Legal System"
V International Seminar on Mediation
Developer of the course program and practical tasks for the School of Young Lawyer at the Law Faculty of LNU. I. Franko
Speaker
«Legal nature and features of financial services contract»
«Individual labor disputes in the draft Labor Code of Ukraine»