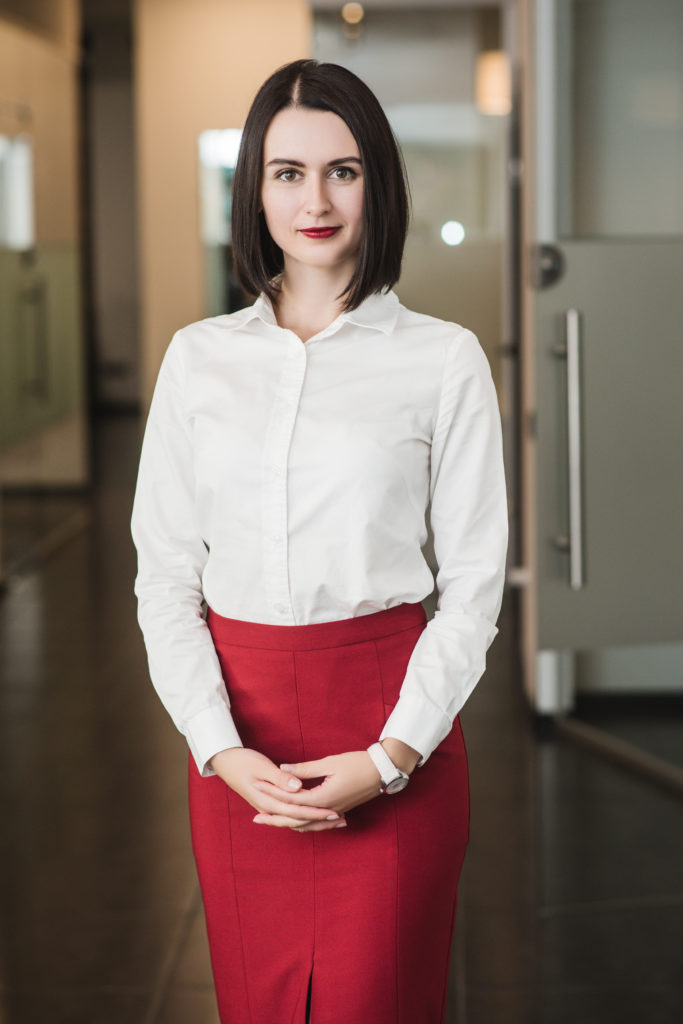 Nataliya Vasylechko
Attorney
Partner of IT Law Department
Natalia has more than five years of legal experience with IT business in Ukraine. The associates of the IT law department have managed projects in foreign investment in IT and related industries from Europe, the US, Israel, the UAE, and South Korea.
Natalia has experience in launching and supporting Ukrainian start-up and outsourcing projects. She has successfully provided support to more than a 100 companies and freelance services.
Natalia also has extensive experience in pre-trial dispute resolution and litigation, both in commercial relations and in disputes with regulatory authorities.
Natalia's main expertise is tax and corporate IT business structuring, trade secret protection, contract law, and dispute resolution.
Education
Ivan Franko National University of Lviv
Master of Law
Lviv Commercial Academy
Master in Finance and Credit
National Institute for Strategic Studies
Postgraduate
Professional membership and participation
Ukrainian Bar Association
IT Law Committee at Ukrainian National Attorney Association
IT Law School, Ukrainian Catholic University
Doing Business in US, Ukrainian Catholic University
British Law School, Ukrainian Catholic University
Speaker
IT Legal Forum (Lviv)
MBA Programme, Business Managers School (Lviv)