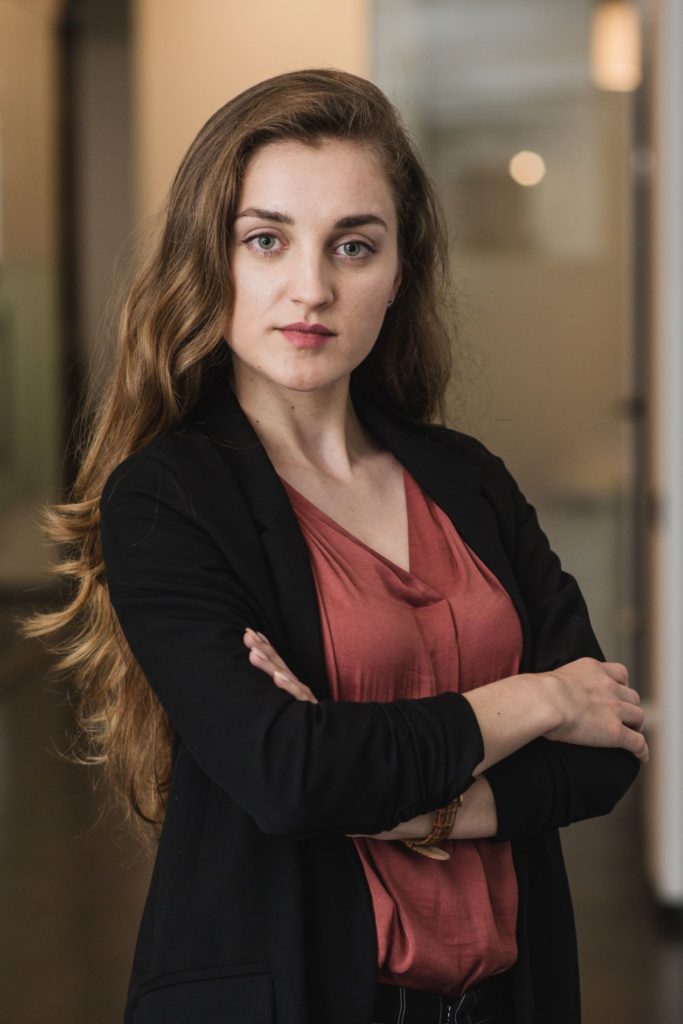 Vita Sinkovska
Head of Business development and Sales Department
Specialization: Marketing in Law firms, legal support of foreign іnvestments, migration law, family law.
Vita Sinkovska is a business development expert. She has built Business development and Sales Department and created a marketing strategy for the company. More than 1000 new clients were reached by her. She has provided hundreds of initial consultations for clients from America, Europe, Asia and Africa.
Vita is a co-organizer of about 20 seminars of Attorneys at law, including the cult ones: How to Protect Your Business During State Labor Review, How Not to Get Into Trobles with the New Law on LLC, and Criminal Legal Protection of Business.
She has joined the team of Attorneys at law "Bachynskyy & Partners" since 2018.
Education
Petro Mohyla Black Sea National University
Bachelor of Laws
Lviv Polytechnic National University
Master of Laws
Professional membership and participation
LVIV SMM FORUM 2018
The course "Sales Department" ("Business Molodost" Institute)
International scientific and practical conferences