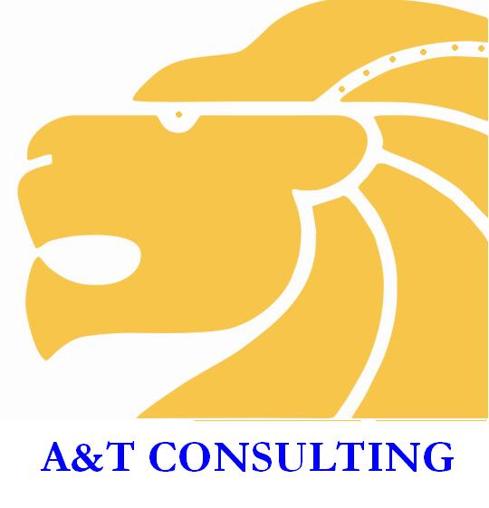 Андрій Цура
ПП "А&T Консалтинг"
We would like to express our sincere gratitude for the many years of fruitful work. We are thankful that you did not spare your forces and your time and directed distinguishing talent to our common cause. It would be unforgivable if we had not thanked you for your professional assistance in solving a number of complex legal issues that accompany our business.
PE "A&T Consulting" confirms that the lawyer of Legal association "Legalaid" Taras Bachynskyy has established himself as a reliable partner, who is able to respond quiclky to needs of the client and to provide quality services.
We wish you good health, optimism, prosperity and significant achievments in your work.
A. Tsura