Residence Registration of foreigners in Ukraine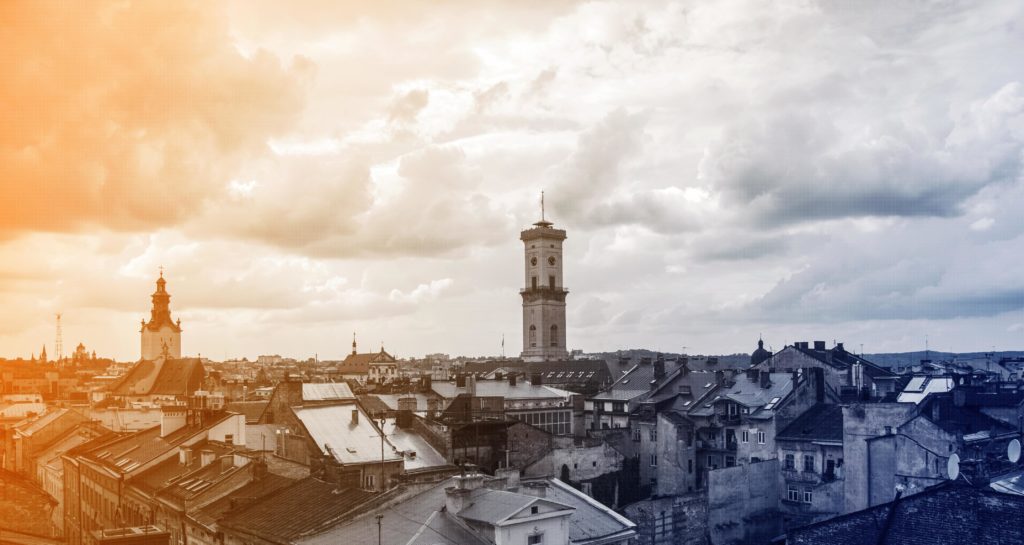 We should remember that the laws of Ukraine set specific conditions of employment, entry, stay and residence of foreigners in Ukraine, and there are certain risks, including for those who provide accommodation to foreigners.
The residence registration in Ukraine is compulsory both for Ukrainian citizens and foreigners.
Article 205 of the Code of Ukraine on administrative offenses indicates, that citizens of Ukraine who invited to Ukraine foreigners or stateless persons and provided them with dwelling space may receive a warning or pay a fine from 20 to 40 non-taxable minimum incomes of citizens, if they fail to take actions for the foreigner's residence registration.
In addition, a foreigner staying in a rented apartment may fail to pay utilities or cause damage to property of the owner or third parties, including those living in neighboring homes.
Another problem that may occur as a result of providing housing to a foreigner is a future cancellation of residence registration (if a foreigner does not want to cancel it voluntary).
For registration of residence a foreigner and an owner of dwelling are to apply to the State Migration Service (such registration is within their competence by the end of March, 2016; afterwards it will be a business of local governments).
Residence registration is a quick and simple procedure. The cancellation of registration may be simple as well, but only if it is voluntary. Practice shows that foreigners leaving from Ukraine, very often fail turning to the State Migration Service of Ukraine for the cancellation of residence registration.
There are two ways a homeowner can de-register a foreigner. The first – submit to the body of State Migration Service documents that testify the foreigner had lost his right to housing. For example, a lease contract with expired term may be such a document. The second way is to take a matter to court and prove that the foreigner has lost his right to housing. The court decision is a legal ground for cancellation of residence registration.